BASEMENT
REMODELING
Your Entertaining Space
Finish your basement with Waunakee Remodeling.
If you've been thinking about finishing or making over your basement, our basement remodeling services are a smart choice. Finishing a basement is one of the best ways to add value to your home, your largest investment. With us, a basement remodel doesn't have to be a headache. Our experts will work with you to design the basement of your dreams, adding valuable square footage to your home and extra living space your whole family will love.
Unlimited Basement Design Options
A basement renovation involves lots of choices, and we'll walk you through the process every step of the way, so you'll know exactly what to expect from the finished product. We help homeowners with basement finish projects to add spaces such as:
Family rooms
Home movie theaters
Offices
Workout spaces
Game rooms
Bar/entertaining spaces
We'll make your ideas come to life so your home is a reflection of your lifestyle and personality. It all starts with a meeting with one of our project consultants who will talk with you about your plans, and then present you with ideas to make it happen.
FULL SERVICE
Remodeling
As a licensed and insured general contractor, we're qualified to handle every step of the basement remodeling process, from design to demolition to construction. You won't have to worry about obtaining permits or approvals, purchasing or ordering supplies, or installing fixtures; our experts will do all of the work for you. By keeping lines of communication open throughout the process, we'll make sure you're involved in the remodel along the way, so any last-minute design decisions will be totally under your control. You can rest easy when you work with us.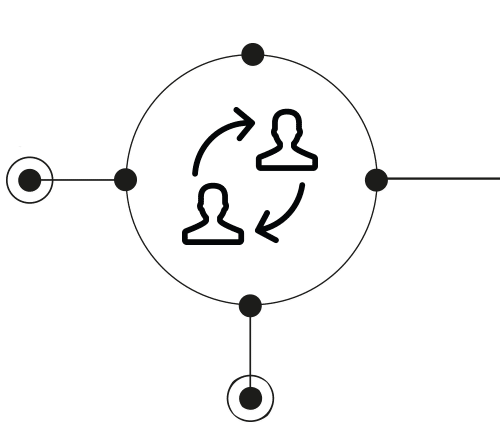 Initial Meeting
Review project scope and budget. Discuss needs and wants. Address unique challenges with project.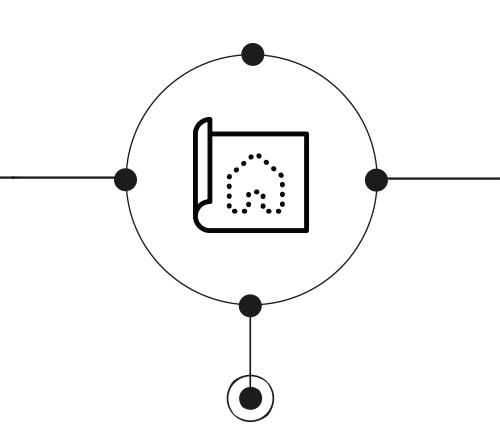 Project Proposal
Present proposed contract for straightforward projects. Sign Design Agreement for complex projects.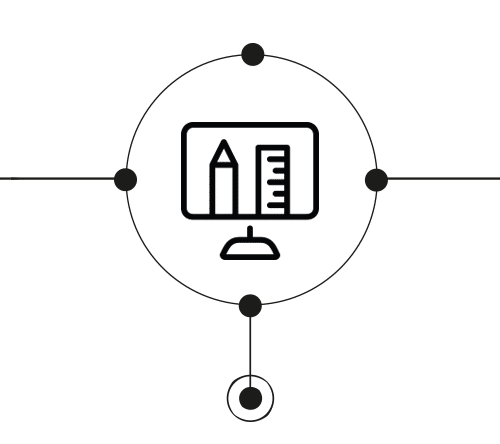 Design Phase
Finalize layout and project drawings. Finish selections – colors, textures, materials.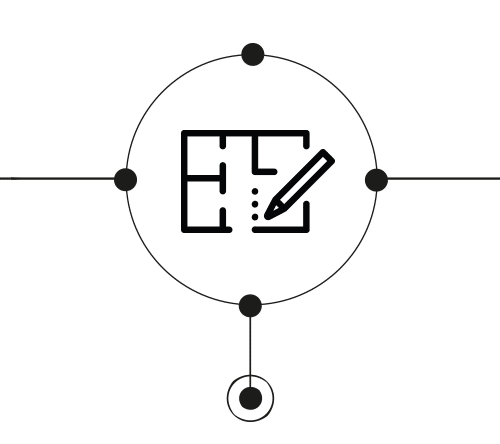 Pre-Construction
On-site meeting with project specialists. Final project review. Product ordered and preliminary timeline development.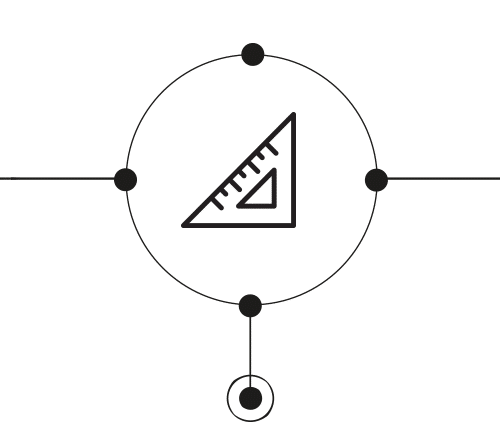 Construction
Project Manager coordination. Workflow plan. Ongoing updates.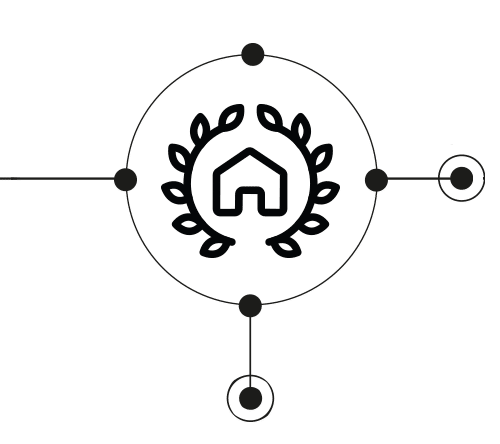 Completion
Final walk-through. Warranty documents and user operation review.