SIDING
INSTALLATION
New Exteriors
Siding replacement services in the Madison Area.
Homeowners throughout the area have placed their confidence in us because of our quality and superior workmanship, turning to us for guidance on the right products for the exterior of their home. They know they can trust us for a professional finish that's done right and done on time, and a job site that's totally cleaned-up when the work is finished. American Classic Super Premium Vinyl Siding Exclusively by Waunakee Remodeling is manufactured and designed to give you years of lasting beauty and performance.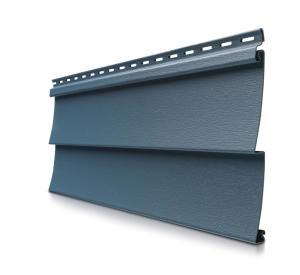 Vinyl Siding
Vinyl siding from Plygem Mastic stands out as one of the top choices for siding today because of its economy, long-lasting durability, and a huge variety of color and style options. Coordinating shutters, gable vents, soffits, trim metals, and window mantels make it easy to complete your home's new look. Plygem Mastic siding has been a favorite for years, and it makes a versatile choice for almost any style home.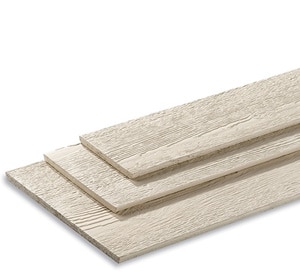 LP Smartside
If you're more interested in the look of wood lap or vertical panel siding, we offer LP SmartSide for the most durable, decay- and insect-resistant base for your new siding. It also comes with a 50-year product warranty, so you won't have to worry about your investment. LP SmartSide products are a superb choice to upgrade a home's beauty and curb appeal.
SIDING
Installation
Our craftsmen have the experience necessary to handle any type of siding installation. We're also well equipped to work around architectural details like soffits, rounded windows, garage doors, patio doors, and support beams, so no matter how unique your home is, we can work with it to bring out its full potential and beauty.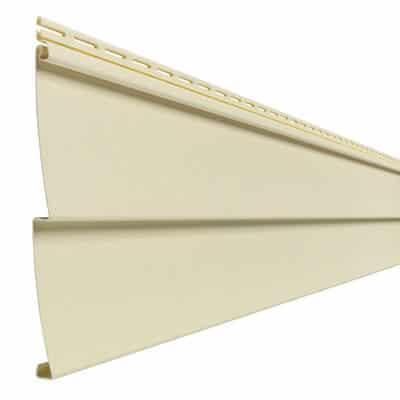 Lap Siding
The simple lines and ease of installation have made lap siding the most popular cladding for homes. The vinyl siding styles today include many different textures, shadow lines and colors to meet individual preferences.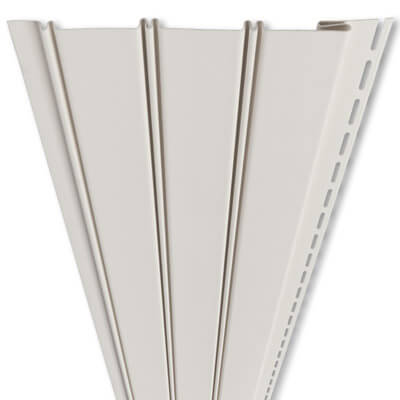 Vertical Siding
Vertical siding comes in different profiles and dimensions to accommodate a wide variety of design styles. Vertical siding has become very popular as an accent element or design feature.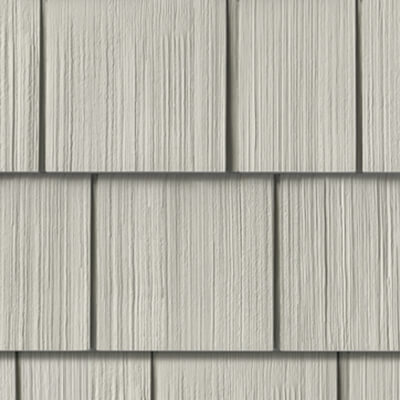 Shakes & Shingles
Shakes and shingles trace their history throughout American home styles. With Mastic Shakes and Shingles, you can enjoy the true American look of wood, but without the lifetime of maintenance.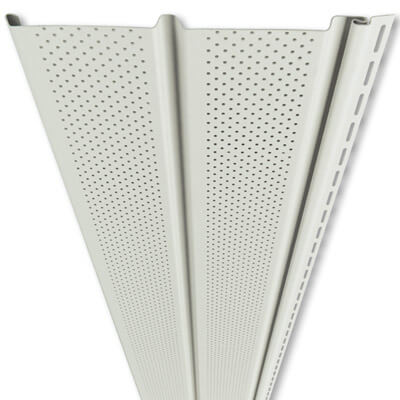 Soffit & Fascia
Soffits from Mastic Home Exteriors are designed to coordinate perfectly with your Mastic siding, trim and gutters.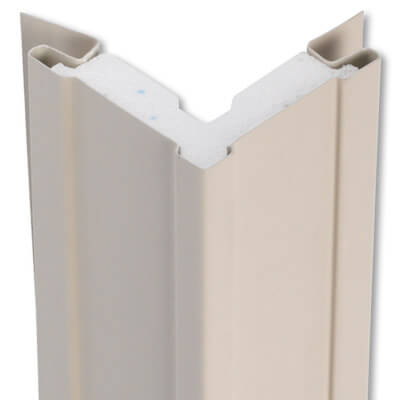 Trim
Our trim can be used as window and door trim or as a separation or band board to accent different types of siding on a home or transition between the siding and soffit area.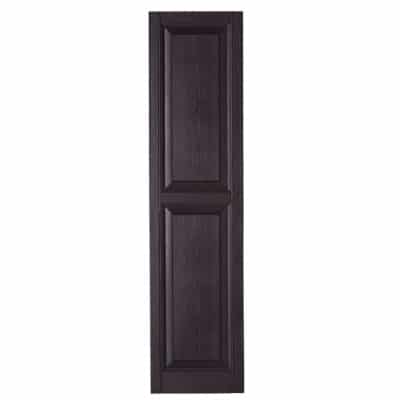 Shutters
Mastic's three elegant shutter styles allow you to create the perfect fit for your home. Mastic offers classic styles like louvered, raised panel and board and batten in a broad range of colors.