SPA-LIKE
BATHROOMS
Your Relaxing Space
Renovating bathrooms in and around Madison.
With a little planning and a dash of creativity bathroom remodeling can do wonders for your home and family. We can help you create and refresh your bathroom with a feel and look that will improve functionality and style while elevating your daily mood and improving your living experience.
Many people come to us with a clear picture in their head of what they want but no idea how to get there. We'll guide you through to your dream bathroom as work together to make project selections from layout and design to fixtures and décor.
Whether you are considering a master bath suite update, a common bathroom designed for your family, or an elegant custom basement retreat, our design and build teams will bring new life to your bath space.
Material Selection
From cabinets to flooring and tile, we guide you through the design process.  We will help you select materials that fit both your lifestyle and your budget.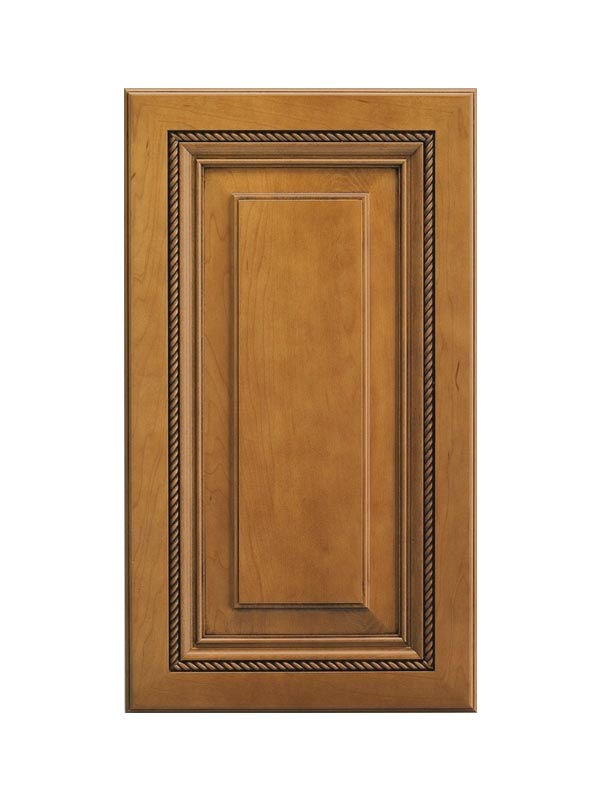 Bath Cabinetry
Quality doesn't simply mean exceptional materials and craftsmanship. It means offering cabinetry tailored to the needs of our customers. We will help you determine how to best optimize your storage space.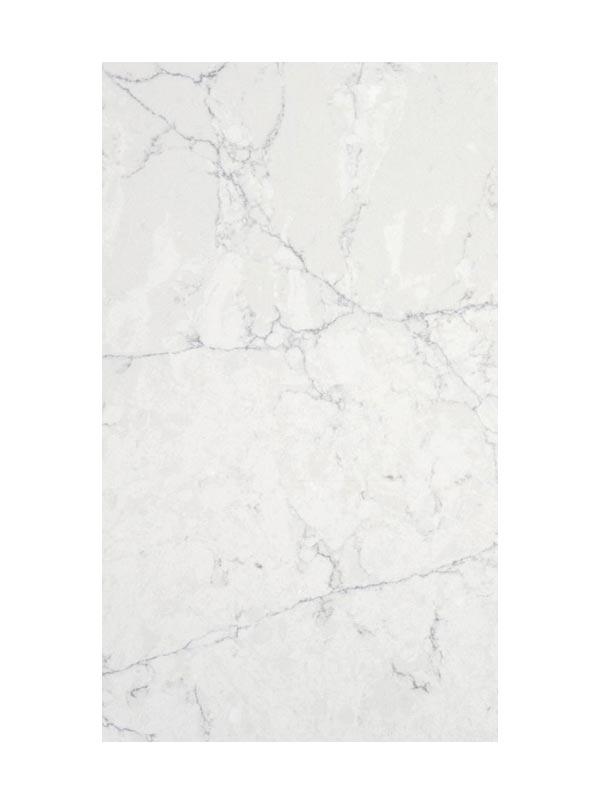 Countertops & Tile
From granite to quartz and every counter surface in between, your color, style and price selections are endless. For your tile surfaces, we suggest long-lasting materials that create a spa-like atmosphere.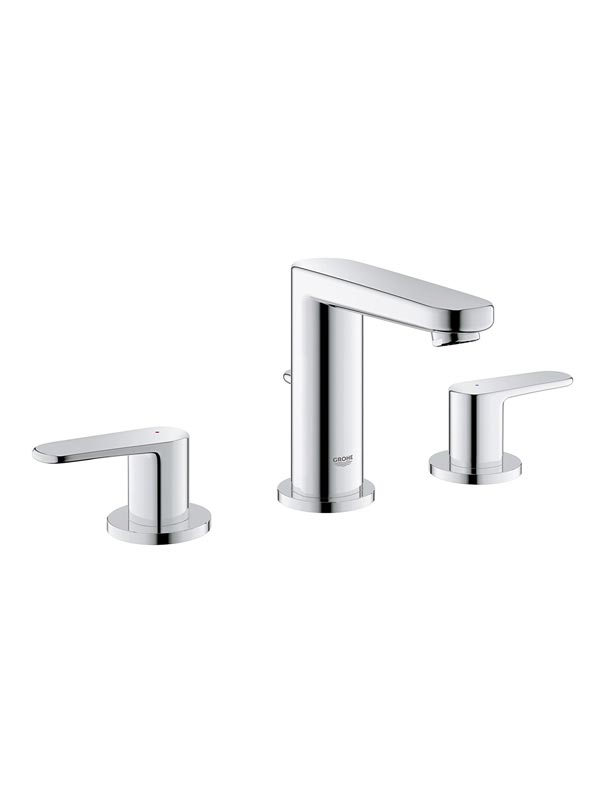 Fixtures and Faucets
From sinks, faucets to rain shower-heads, if you are looking for a high-tech bathroom or a solution for a busy family, we are there to help.
WHY CHOOSE
Waunakee Remodeling
Bathrooms aren't always easy to remodel. Tight spaces and outdated plumbing are common issues that come up when replacing sinks, showers, and tubs. Our remodeling team loves diving into every challenge to find economical, long-lasting solutions that meet your specifications. The project manager assigned to your remodel will bring years of experience to the table, offering ideas to make your dreams and plans take shape. This provides you with peace of mind that is simply priceless.
When you hire our experts for your bath remodeling project, you're hiring a team that knows the ins and outs of the job. We'll take care of permits and municipal approvals necessary for the project, purchasing materials and ordering just what you want, and putting together a game plan for the most efficient, economical installation possible. Plus, we'll stay in touch with you from start to finish so you're always in control of the entire design process.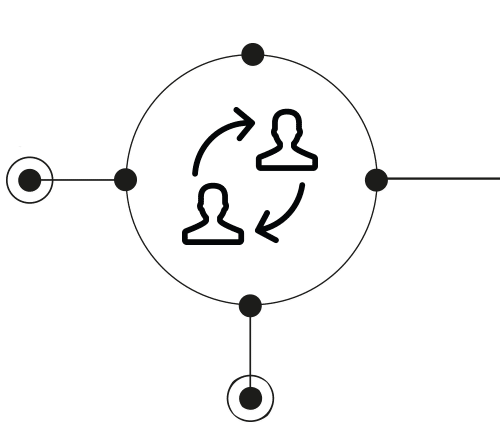 Initial Meeting
Review project scope and budget. Discuss needs and wants. Address unique challenges with project.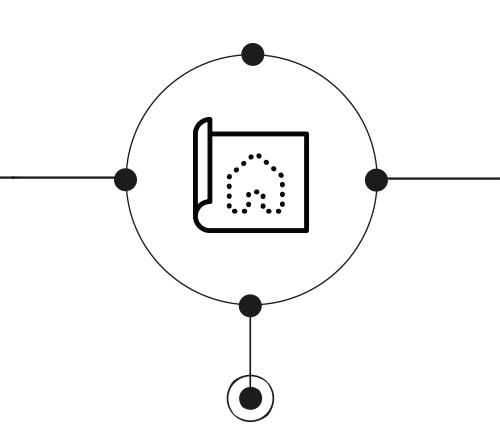 Project Proposal
Present proposed contract for straightforward projects. Sign Design Agreement for complex projects.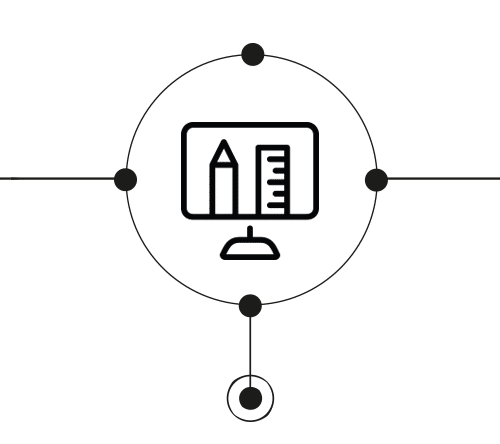 Design Phase
Finalize layout and project drawings. Finish selections – colors, textures, materials.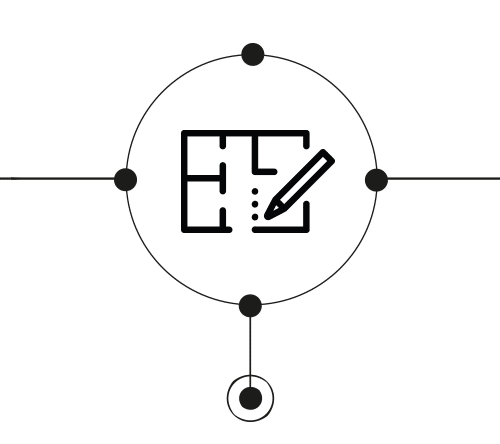 Pre-Construction
On-site meeting with project specialists. Final project review. Product ordered and preliminary timeline development.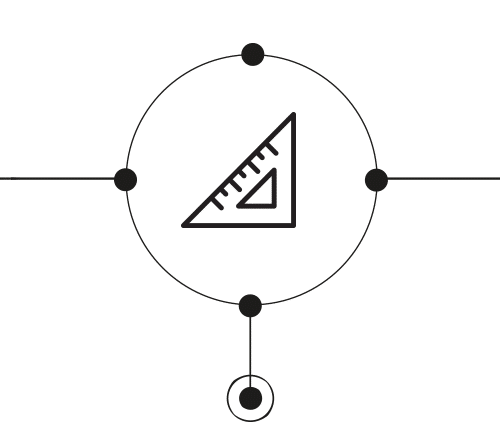 Construction
Project Manager coordination. Workflow plan. Ongoing updates.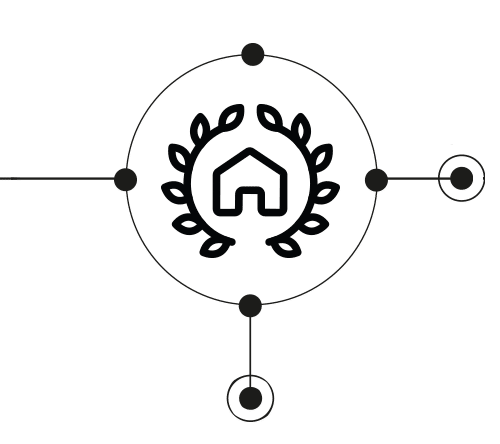 Completion
Final walk-through. Warranty documents and user operation review.