Dream
KITCHENS
Family Gathering Space
We renovate kitchens throughout the Madison area.
Renovating a kitchen can be a huge project and choosing the right kitchen remodeling company to work with you from start to finish can make a big impact your experience. Our kitchen designers and carpentry craftsmen are experts in remodeling and renovation, and we'll work hard to make sure your new kitchen is as beautiful and functional as you imagined.
Making Your Dreams Take Shape
Whether you know exactly what you want or have some ideas but are still up in the air about their implementation, our design experts will work with you to help make your dreams take shape. Once we've drafted plans you love, we'll handle all the details of the project from start to finish. You won't have to worry about permits, procuring supplies, or scheduling contractors for your project. We'll take care of everything for you and stay in constant communication every step of the way, so you're always in the know when it comes to the status of your kitchen remodeling project.
Material Selection
From cabinets to flooring and tile, we guide you through the design process.  We will help you select materials that fit both your lifestyle and your budget.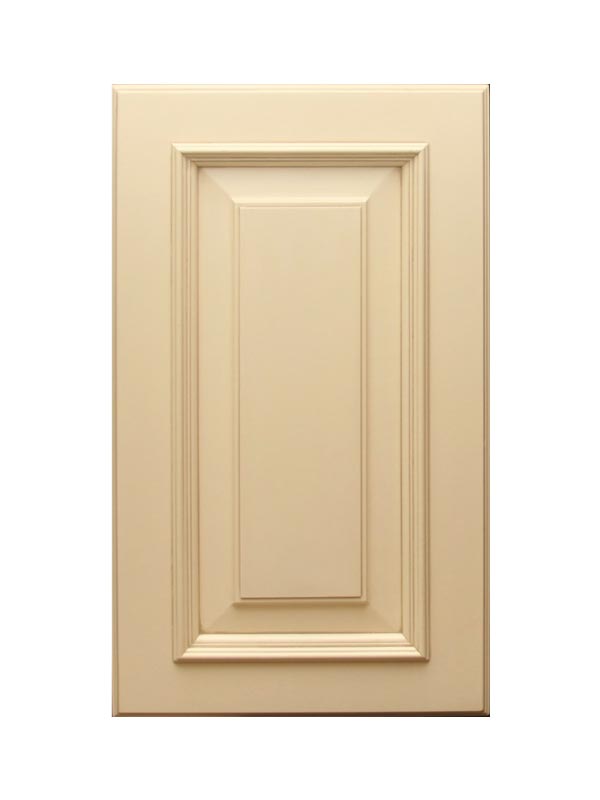 Cabinetry
Quality doesn't simply mean exceptional materials and craftsmanship. It means offering cabinetry tailored to the needs of our customers. We will help you select cabinets that best suit your lifestyle.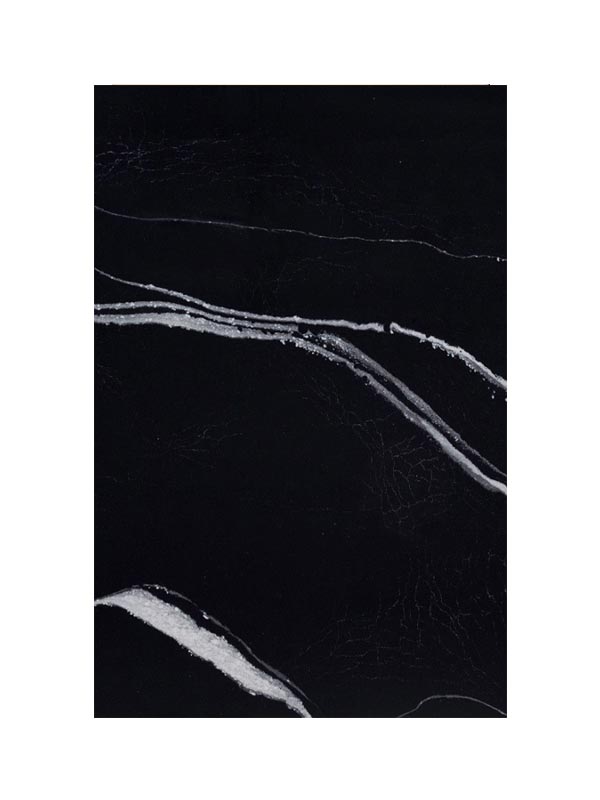 Countertops
From granite to quartz and every counter surface in between, your color, style and price selections are endless.  Our goal is to guide you towards a solution that performs best in your busy household.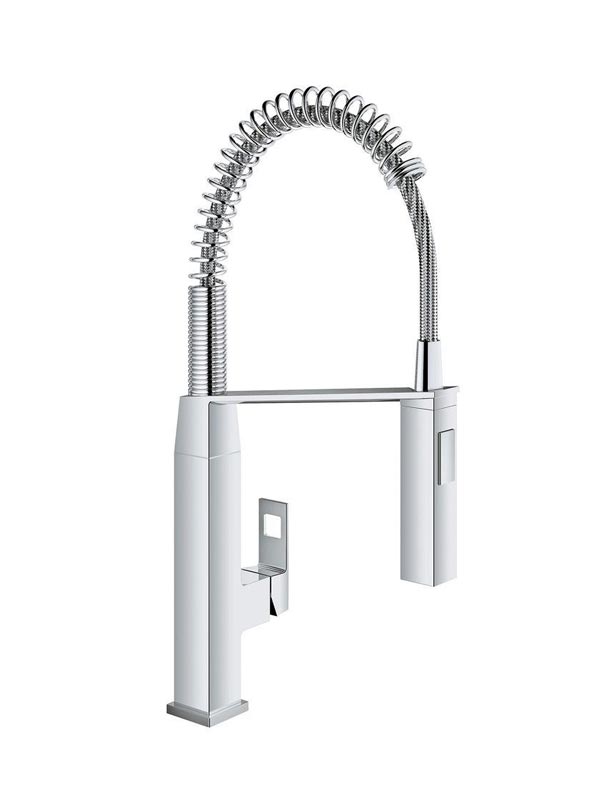 Fixtures and Faucets
Is your color chrome or antique gold? Or maybe you prefer oil rubbed bronze? Selecting faucets and fixates is one of the most exciting parts of a kitchen remodeling project.
From our Client's Perspective
WE DO
it all
Your kitchen is the heart of your home. It's a natural gathering place, a place to share meals and memories. Whether you want a total kitchen remodel to make your organization and layout flow more efficiently or just a few new cabinets and countertops, we'll work with you to make it happen as beautifully and seamlessly as possible. With our guidance, you'll choose the perfect fixtures, cabinet finishes, backsplash details, appliances, and everything else you want to make your dream kitchen come together–and we'll do the rest.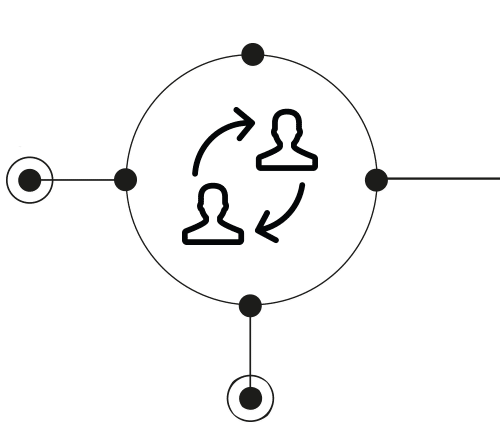 Initial Meeting
Review project scope and budget. Discuss needs and wants. Address unique challenges with project.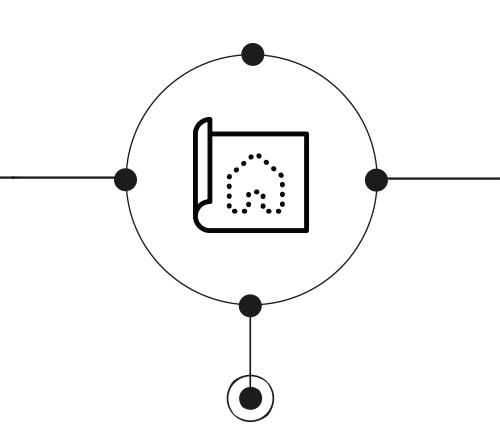 Project Proposal
Present proposed contract for straightforward projects. Sign Design Agreement for complex projects.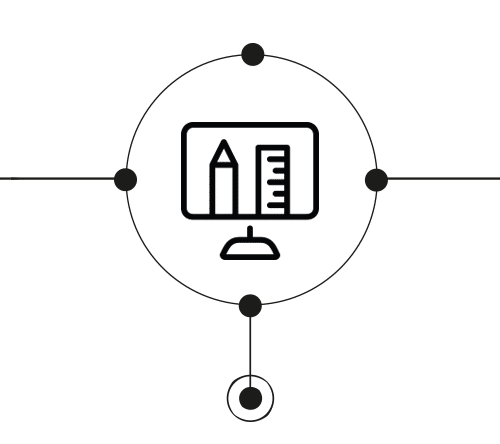 Design Phase
Finalize layout and project drawings. Finish selections – colors, textures, materials.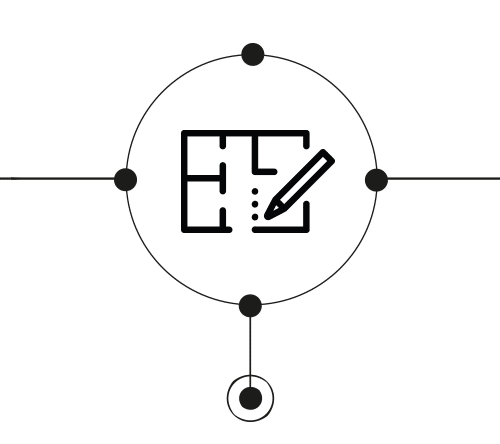 Pre-Construction
On-site meeting with project specialists. Final project review. Product ordered and preliminary timeline development.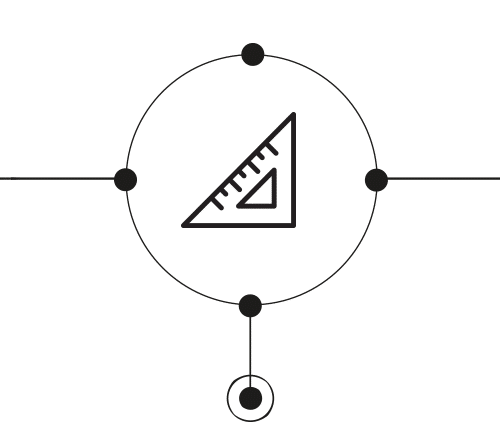 Construction
Project Manager coordination. Workflow plan. Ongoing updates.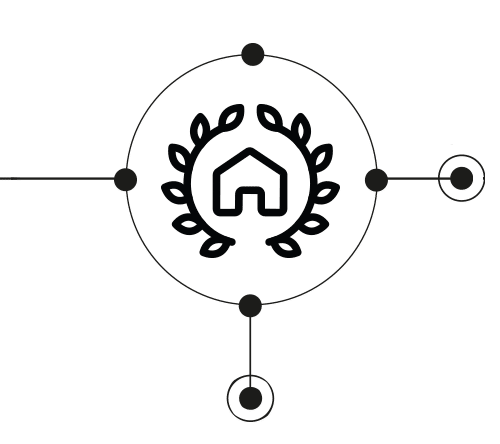 Completion
Final walk-through. Warranty documents and user operation review.