Interior

REMODELING
Process
Initial Consultation
This in an initial interview with a project consultant to establish if we are a good match to help with your remodeling project. We will discuss nearly every major aspect of remodeling — expectations, creative collaboration, and any concerns you may have. We will also explain our process of entering into a Design Agreement.
Design Agreement
Project consultant will present a Design Agreement based on the initial meeting. We ask for a non-refundable monetary investment and commitment that we are your contractor. Our philosophy is to help you find the right balance of aesthetics, durability, maintenance, function, form, cost and livability. Our team will be with you every step of this journey.
Plans and Selections
Our team of designers goes to work to create the perfect space for you and your family. They will verify measurements, help select materials, colors and fixtures, and can develop 3D renderings as needed to visualize your creation. They will prepare detailed plans and specifications to assure that the project stays on-time and on-budget.
Onsite Preconstruction Meeting and Final Budget
Project manager will schedule an on-site meeting with our project specialist. This is when the final scope, budget, drawings and selections are reviewed, revised, and approved. Product is ordered and the schedule is created.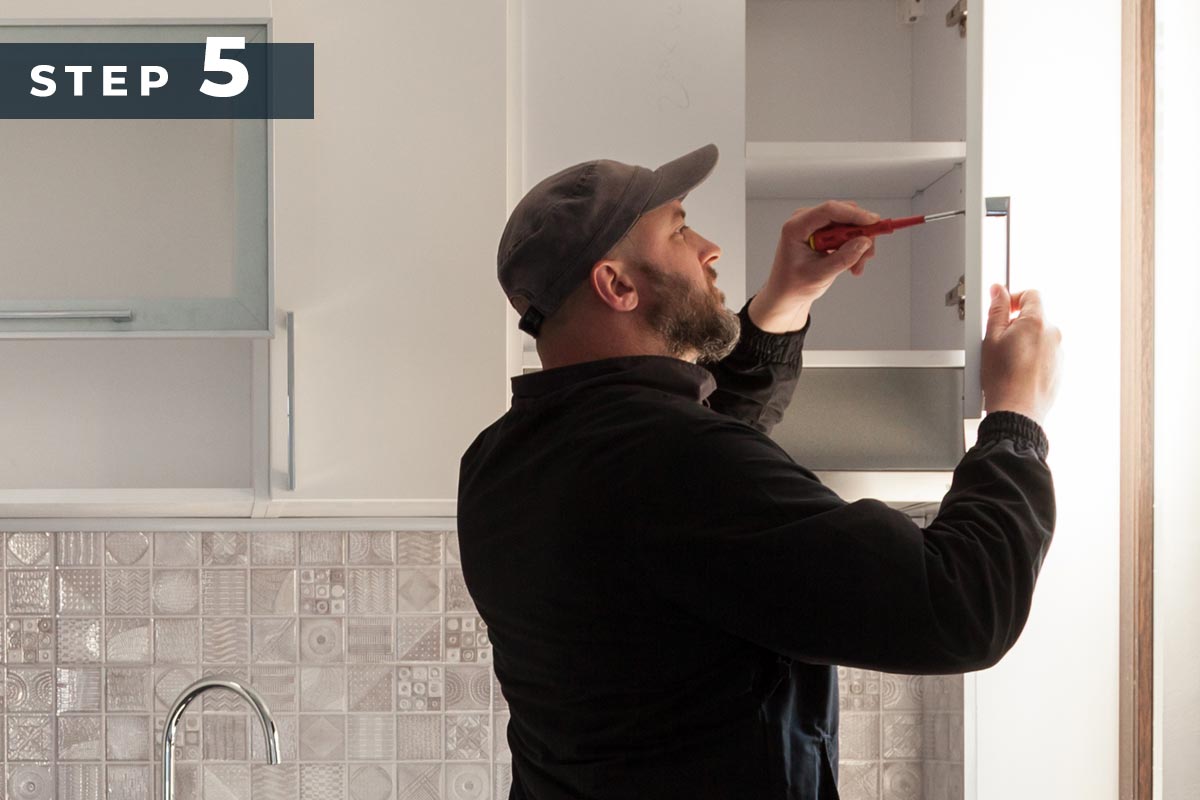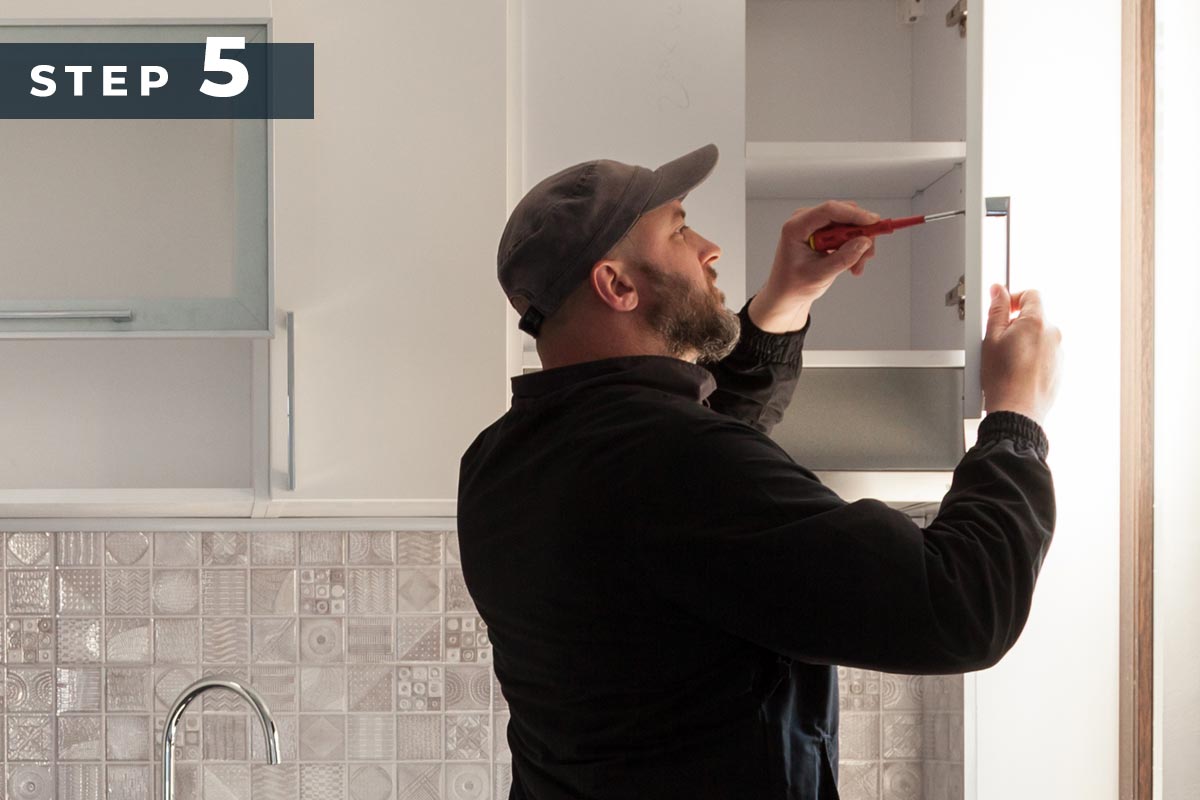 Project Delivery
After the construction contract has been signed, the production phase begins. Expeditor coordinates the workflow sequence from demolition, through building and onto final inspections. You will be able to track the progress via digital updates in Buildertrend and receive updates from your project manager.
Celebration
It's time to celebrate! Your project has been completed. It is also the time for a final walk-through, warranty delivery and user operation review. We hope you enjoy your new space!
Schedule an appointment with a project consultant and turn your remodeling dream into reality!