REPLACEMENT
WINDOWS
from Renewal by Andersen®
Designed for energy efficiency, durability, beauty, and minimal maintenance, our windows stand the test of time.
Durable. Beautiful. Custom crafted, made to order, and professionally installed. Energy-efficient replacement windows from Renewal by Andersen offer the elegance, strength, and stability of wood, with the low-maintenance features of vinyl.
Investigate window styles below, or browse our different color, frame, grille, and hardware options to find the right style for your home.
Made from the Andersen-exclusive Fibrex® composite material, your new windows will stand the test of time+… and look great doing it. What's more, you'll have peace of mind knowing they were installed by one of our own crews of master installers—true craftspeople who have experience replacing windows in homes of all shapes, sizes, and styles.
Select your window style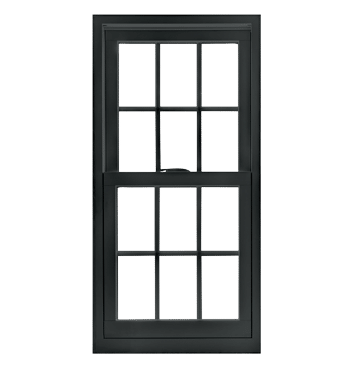 Double-Hung Window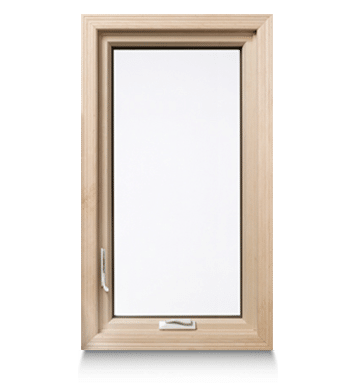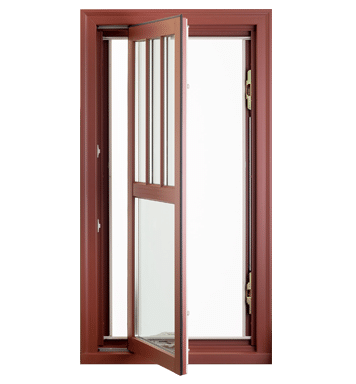 Casement Window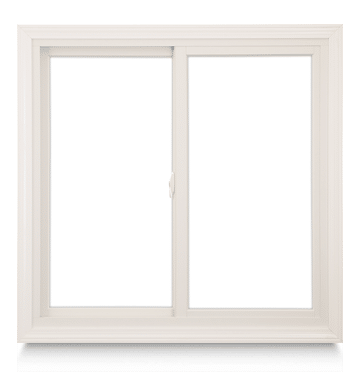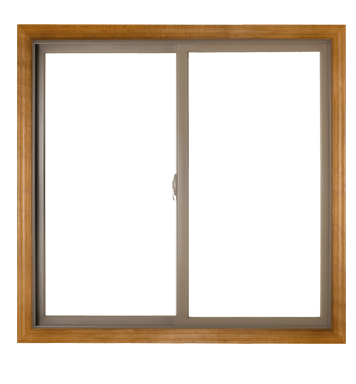 Gliding Window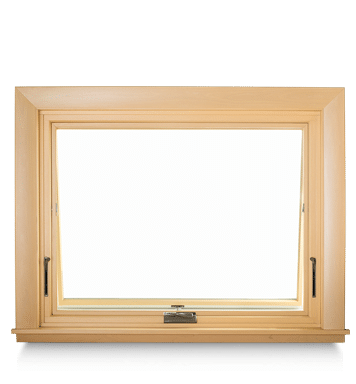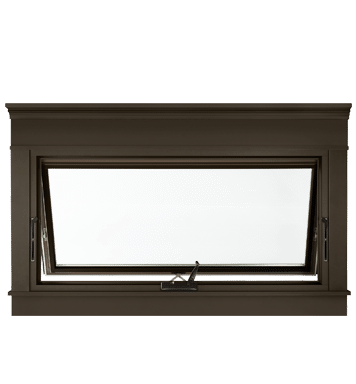 Awning Window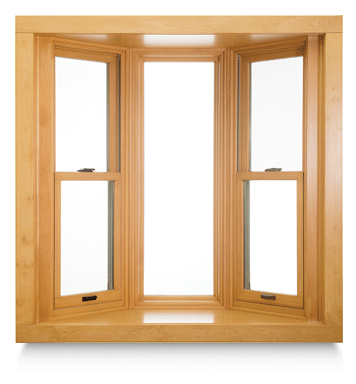 Bay/Bow Windows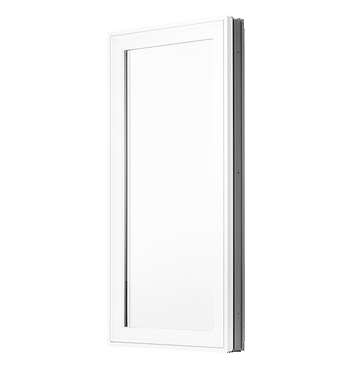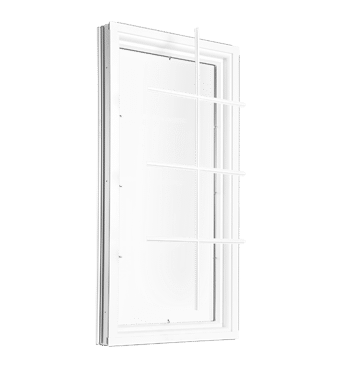 Picture Window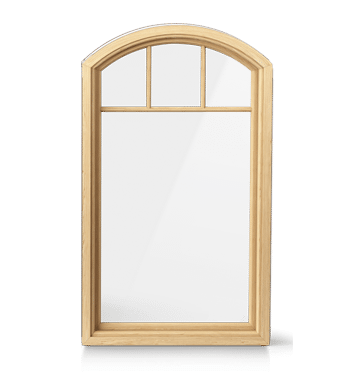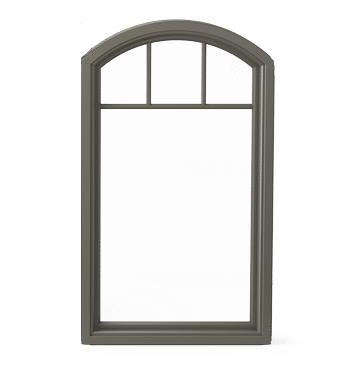 Specialty Window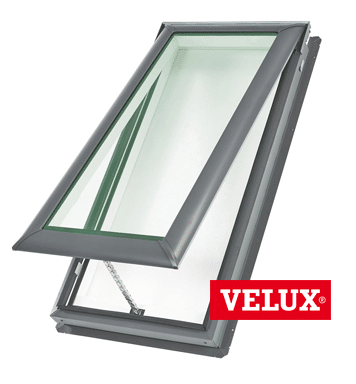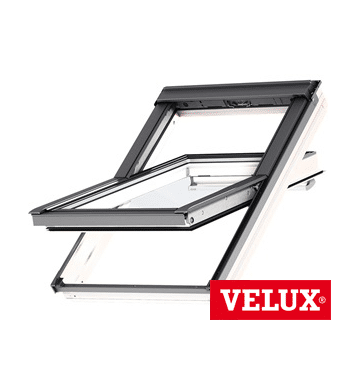 Skylights
PERFORMANCE
and signature service
Energy Efficiency
Superior thermal insulating properties helps your home stay warmer in winter and cooler in summer and can help you save money on your energy bills.
Strength and Durability
Twice as strong as vinyl, Fibrex® material means weathertight seals stay weathertight. Its durable nature means that it can stand up to even the most extreme temperature swings, maintaining its stability and rigidity in all climates.
Low Maintenance
Your Renewal by Andersen® windows are warranted not to flake, rust, blister, peel, crack, pit or corrode.+ And years down the road, they will be as easy to operate as the day they are installed.
Beauty
The strength of Fibrex® material means narrower frames; narrower frames mean more glass—and more view. Plus, the extrusion process allows us to craft your windows to any shape—meaning you can match the architectural style of your home or define a new look.
FIBREX® COMPOSITE MATERIAL

Our revolutionary Fibrex composite material combines the strength and stability of wood with the low-maintenance features of vinyl.
Andersen Corporation created Renewal by Andersen to change the window replacement industry – not only with a different and better process – but also with an innovative new material to make the frames. In 1992, Andersen perfected and patented Fibrex® composite material technology.
FIBREX® MATERIAL IS A BETTER WINDOW FRAMING MATERIAL FOR SEVERAL REASONS:
Because it is a composite using real wood fiber, it is very strong. This means narrower frames which, in turn, means more glass area. Vinyl frames are often thicker, reducing glass area.
As a low-maintenance composite, it expands and contracts very little, even with extreme temperature swings. This means we can offer dark exterior colors that vinyl can't because Fibrex® material can "take the heat."
Due to this material difference, Renewal by Andersen can offer one of the best window limited warranties in the industry.*