DECK
INSTALLATION
Creating Outdoor Spaces
Deck Installation Experts in the Madison Area.
If you have a dream for an outdoor living space, our deck design and construction experts can make it come to life. Whether you're planning a simple, single-level deck or a multi-level outdoor masterpiece, we'll listen to you and help solidify your dreams into an action plan.
A well-designed deck will fit seamlessly with your existing exterior design while creating a relaxing, inviting extension to your living space that will become the centerpiece of your yard. No matter what your budget or plans, we can work with you every step of the way to ensure that you get exactly what you were envisioning.
LONG LASTING AND MAINTENANCE FREE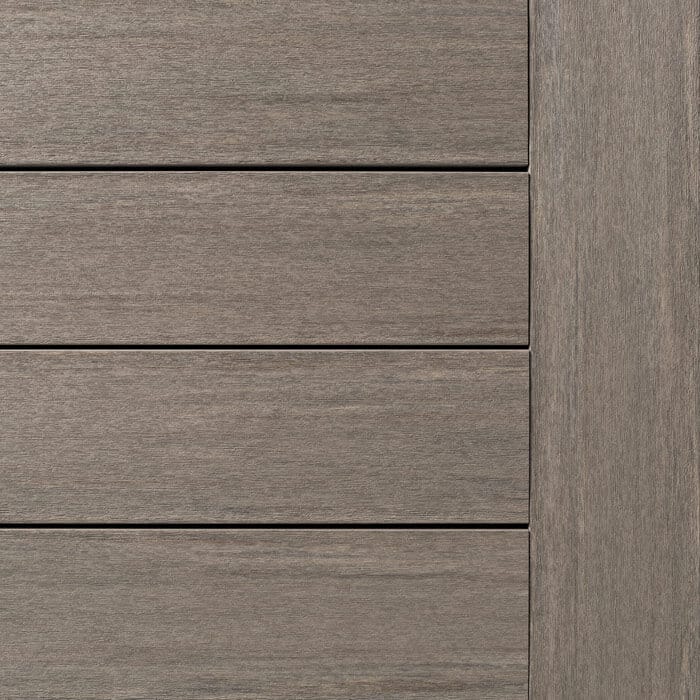 Azek Cellular PVC
AZEK decking is artfully engineered to look like real wood. We have the widest selection of colors and textures available, and our boards simply last longer and stay cooler compared to the competition. Backed by 30-year & lifetime warranties, and moisture resistant capping, your deck will continue to look beautiful for as long as you own your home.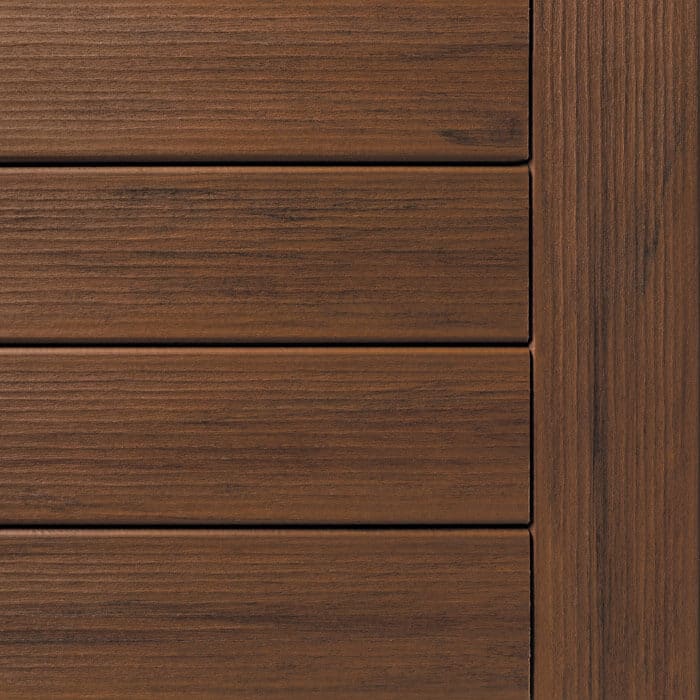 TimberTech
Offering a versatile palette from rustic to refined, saturated to subdued, TimberTech® has the perfect look for your family's favorite new hangout. And because our decking is more durable and long-lasting than traditional wood, you can be confident the color and texture of your deck will last for years of summertime stargazing and backyard barbecues.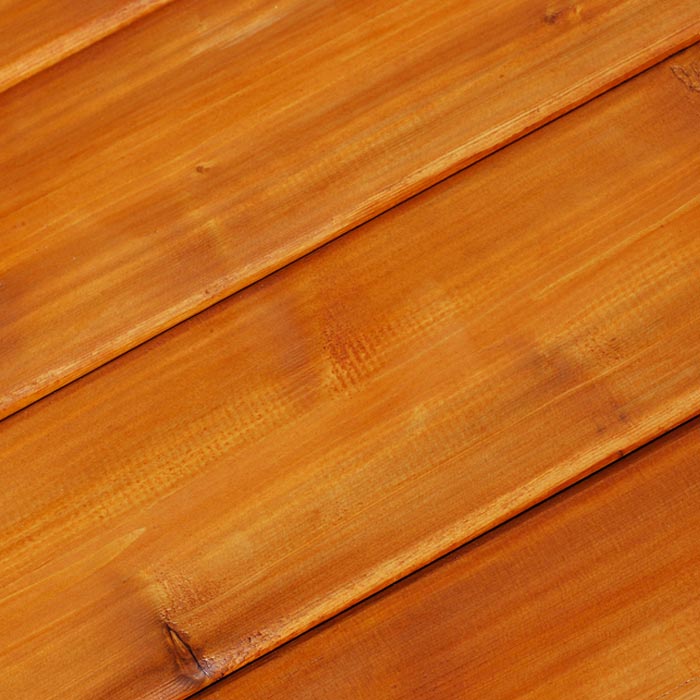 Natural Cedar
If the natural look of wood is tops on your list, use cedar. The heartwood of the tree (the deeper colored red part, not the white sap part) is rot resistant. Cedar doesn't readily absorb moisture— and, since moisture is what creates twisting and splitting, cedar decking tends to lie flat and straight.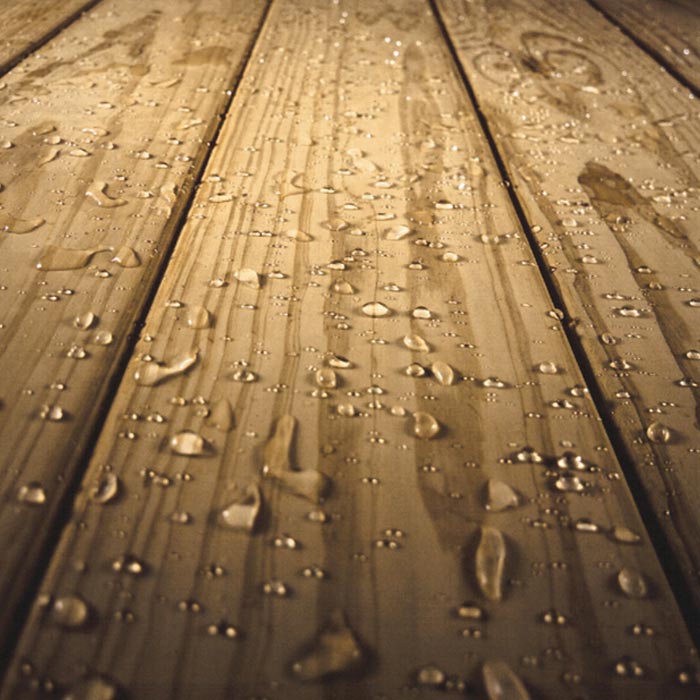 Treated Lumber
If economy and longevity are things you are looking for in your decking, go with pressure-treated wood. It's stainable, hard enough to resist scratching and long-lasting.
INSTALLATION
Process
Our deck carpenters aren't just handymen; they're experts with years of experience in home construction, and with Waunakee Remodeling, you'll get a team of professionals with all the expertise needed to tackle your project and make sure it exceeds your expectations. The right deck construction and design ensures a long-lasting, low-maintenance deck that your family will enjoy for years, and our craftsmen know just how to make that happen.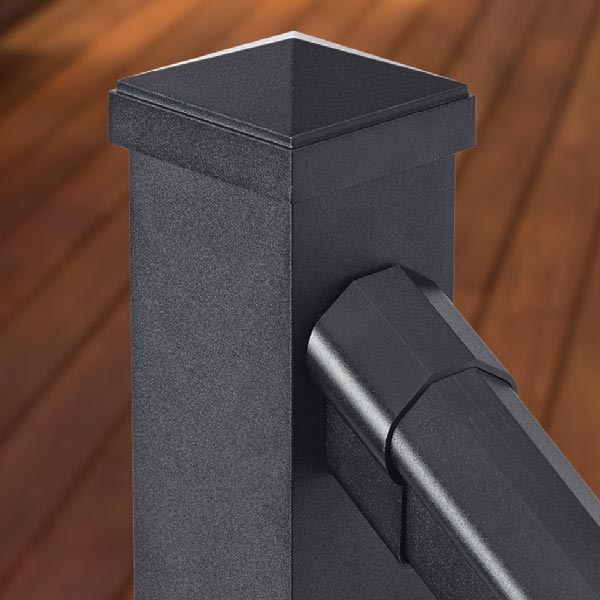 AFCO-RAIL
Aluminum AFCO-Rail can help you meet your "carefree" goal with a virtually maintenance-free product that comes with a limited lifetime structural warranty.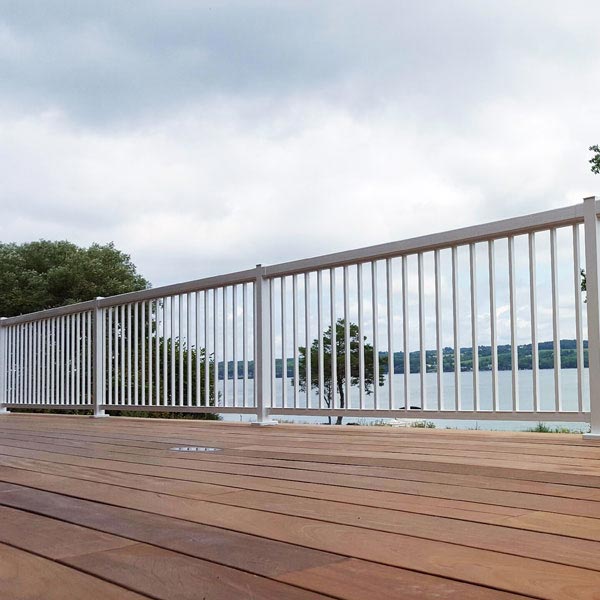 Regal Ideas
With Regal ideas Aluminum Railing systems, you will never have to worry about the safety and durability of the system. Regal ideas Aluminum Railing systems are engineered to withstand the most severe weather and temperature conditions.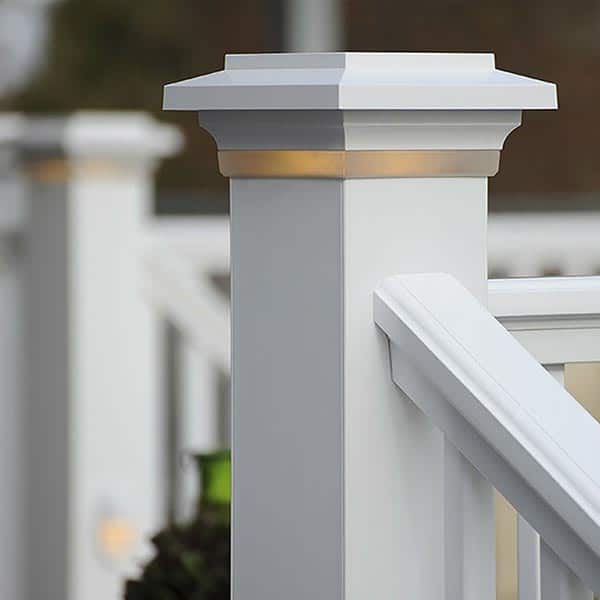 Vinyl Railing
More and more homeowners and contractors are choosing the benefits of Traditions Vinyl Railing. Offering the classic look of painted wood without all the work and maintenance.