ENTRY
DOORS
Create a Grand Entrance
Replacement entry doors from Provia
Your front step and entry door are a focal point of your home and choosing the perfect replacement entry doors can make all the difference between a basic entryway and a beautiful front entrance that invites you and your guests inside.
ENTRY DOOR FEATURES
From cabinets to flooring and tile, we guide you through the design process.  We will help you select materials that fit both your lifestyle and your budget.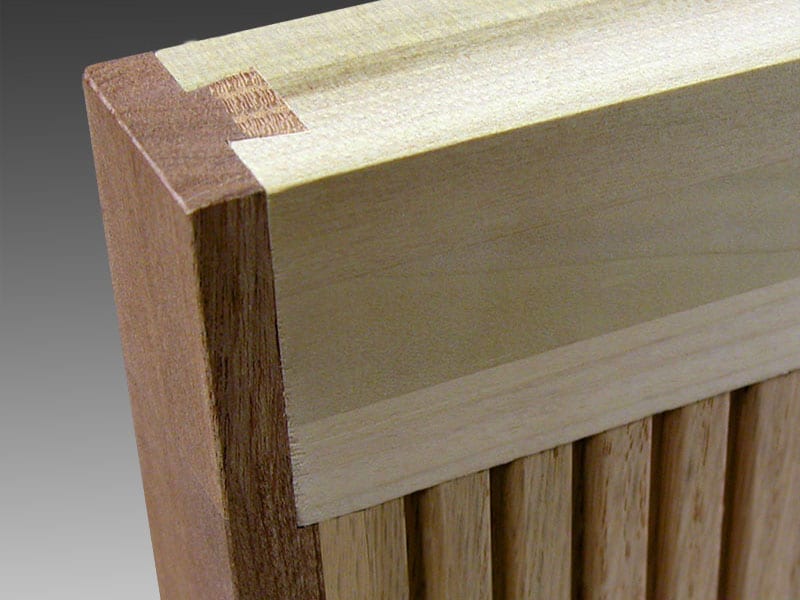 Security and Durability
We specialize in replacement entry doors from ProVia, the highest quality exterior door in the industry. ProVia entry doors offer more durability and higher-quality materials than most standard entry doors. The 20-gauge galvanized steel reinforcements give you 49% more steel (and more security) than typical consumer-grade entry doors. They're preferred by America's top remodelers and offer an incredible lifetime, limited transferable warranty, so you can be sure that your ProVia entry door will last.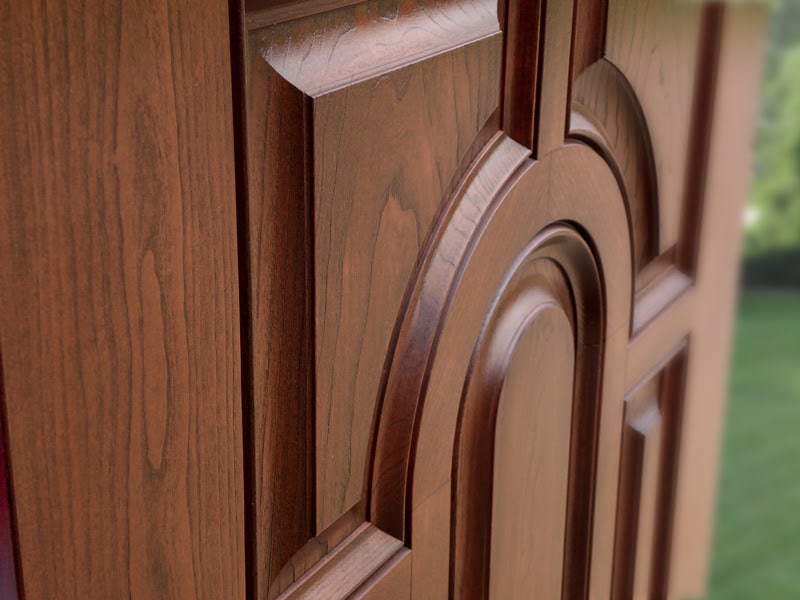 Energy Efficiency
A snug-fitting, energy-efficient exterior door is one of your strongest assets when trying to increase the efficiency of your home. Almost every ProVia entry door qualifies for the Energy Star® program because they're well equipped to save you money on your power bills and protect the environment. In addition to energy savings, you'll appreciate that replacement entry doors from ProVia work hard to keep you comfortable. For Madison homeowners, that means no more drafts during the winter or hot air seepage during the summer months.
ENTRY DOOR
Installation
Our entry door field crews are factory-trained by ProVia and specialize in door installation. By being familiar with a specific line of products, you can expect our professionals to know the finer points of door installation for every construction application in our area.