HOME
ADDITIONS
Expand Your Living Space
Create a new living space for your family and add value to your home with a new addition.
Have you been exploring a new home addition? Are you looking to add a little extra space and better function to your home? Whether your family is growing, your needs are changing, or you just want some extra square footage to work with, our design-build team will work with you to make your home addition a reality.
Hassle-Free Transformation
Home additions can give your home an entirely new look and flow, improving the efficiency and practicality of your living space, and making your dreams come true more quickly and effortlessly than you might imagine. Our experts will work with you to make your addition as hassle-free as possible.
Project ideas:
Master suite addition
Expanded kitchen
New high-function bathroom
Great room for family gathering
WORKING
With Us?
Our expert craftsmen and builders are great at integrating new foundations and structures into your home. Our years of experience and know-how will make your addition a structurally sound, beautiful add-on that seamlessly complements your home. We'll handle every step of the design process, from brainstorming with you to obtaining necessary permits. We're a one-stop shop where you can get the entire job done including purchasing, constructing, and putting the finishing touches on your new space.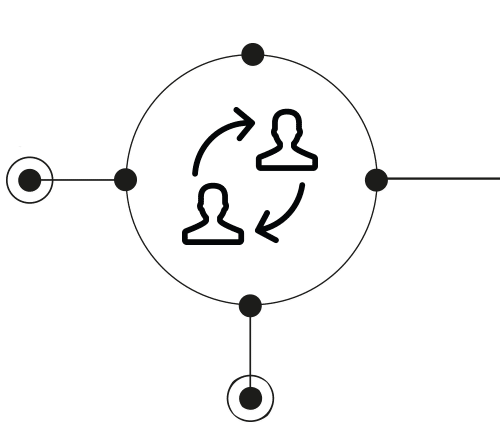 Initial Meeting
Review project scope and budget. Discuss needs and wants. Address unique challenges with project.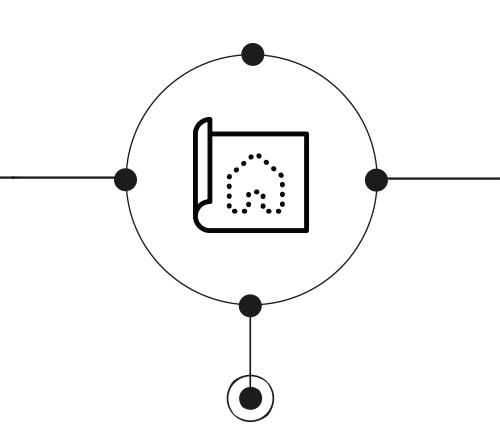 Project Proposal
Present proposed contract for straightforward projects. Sign Design Agreement for complex projects.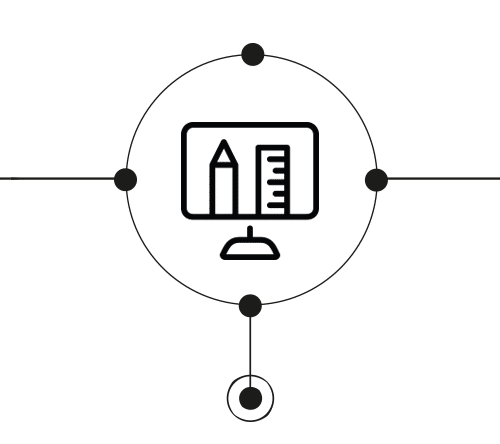 Design Phase
Finalize layout and project drawings. Finish selections – colors, textures, materials.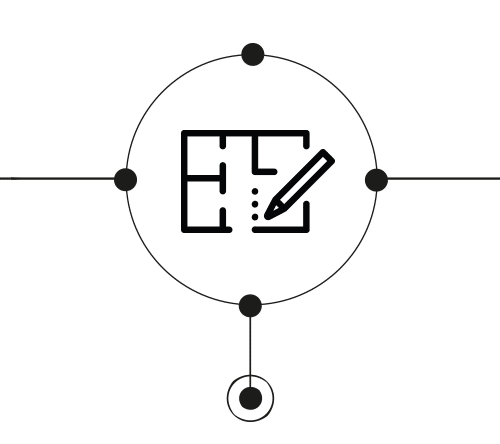 Pre-Construction
On-site meeting with project specialists. Final project review. Product ordered and preliminary timeline development.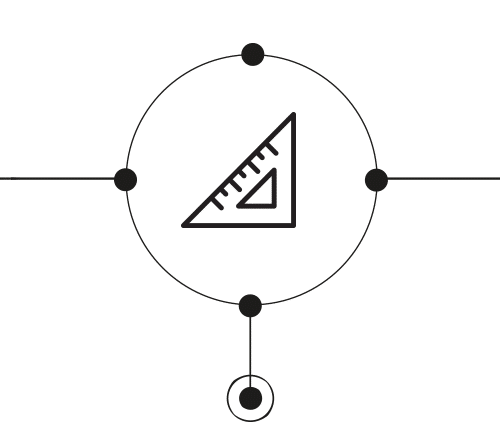 Construction
Project Manager coordination. Workflow plan. Ongoing updates.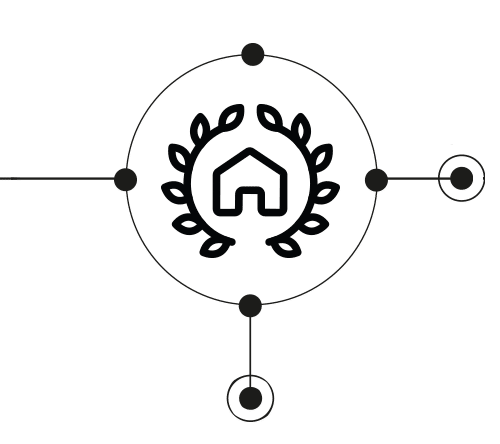 Completion
Final walk-through. Warranty documents and user operation review.