FRONT AND SCREENED-IN
PORCHES
Expand Your Living Space
Extend your living space with a screened-in porch.
If you're thinking about updating or replacing your existing porch, or adding a new one, you'll want to choose porch experts with years of experience and expertise. Our team at Waunakee Remodeling understands the nuances of porch construction–and they're design experts who know what a big difference the right porch can make for your home. Our porch design and construction team loves the challenge of working with customers to make their porch design dreams a reality!
What Makes Us Different
Our craftsmen are experts at high-quality construction, and they realize that a porch is more than a screened-in deck. Porches are part of the structure of your home, and they're a functional extension of your living space. Whether you already know exactly what you want, or just have an idea but want to explore your options, our experts will help you figure out what's possible to make your plan come together.
Porches affect the interior of your house and really do act as extra living space, so it's important to consider traffic flow and lighting when you're designing your dream porch. Consider the following:
If a screened porch interferes with the natural light streaming into nearby rooms in your home, you might want to consider adding a skylight to make up the difference.
Worried about keeping cool during the summer? A vaulted ceiling and a ceiling fan in a screened-in porch can make all the difference in your comfort levels, allowing heat to rise and keeping air flowing even on warm, still summer afternoons.
Want to use your porch space in cooler months? An outdoor fireplace adds an upscale touch that extends the life of your porch into the cooler seasons.
We'll help you determine how to get the most out of your porch design so you can enjoy this new space as if it's just another room in your home.
WORKING
With Us?
Our expert craftsmen and builders are great at integrating new foundations and structures into your home. Our years of experience and know-how will make your addition a structurally sound, beautiful add-on that seamlessly complements your home. We'll handle every step of the design process, from brainstorming with you to obtaining necessary permits. We're a one-stop shop where you can get the entire job done including purchasing, constructing, and putting the finishing touches on your new space.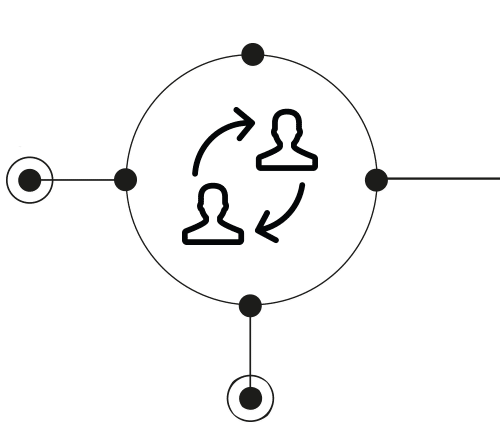 Initial Meeting
Review project scope and budget. Discuss needs and wants. Address unique challenges with project.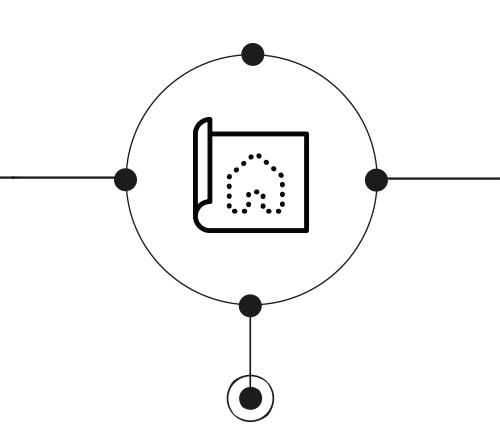 Project Proposal
Present proposed contract for straightforward projects. Sign Design Agreement for complex projects.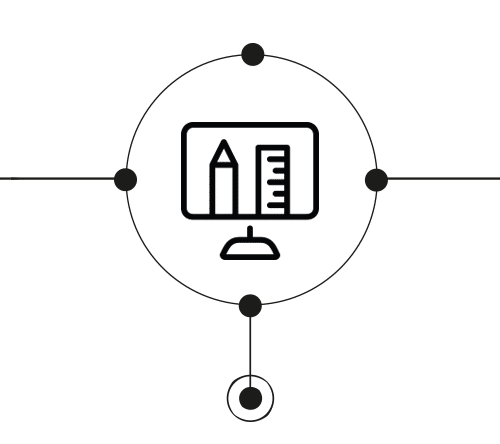 Design Phase
Finalize layout and project drawings. Finish selections – colors, textures, materials.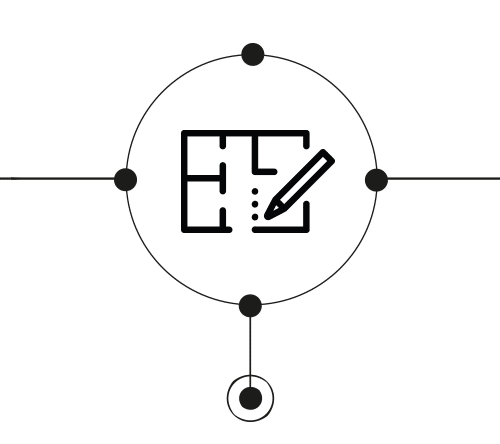 Pre-Construction
On-site meeting with project specialists. Final project review. Product ordered and preliminary timeline development.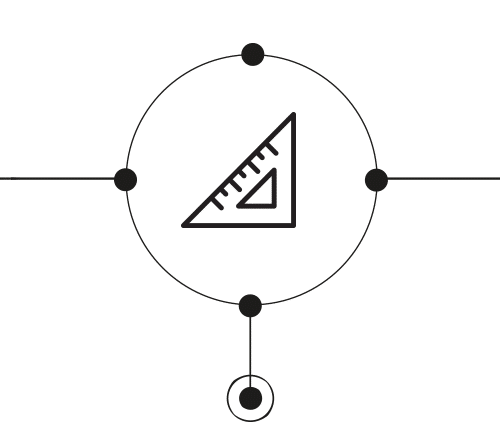 Construction
Project Manager coordination. Workflow plan. Ongoing updates.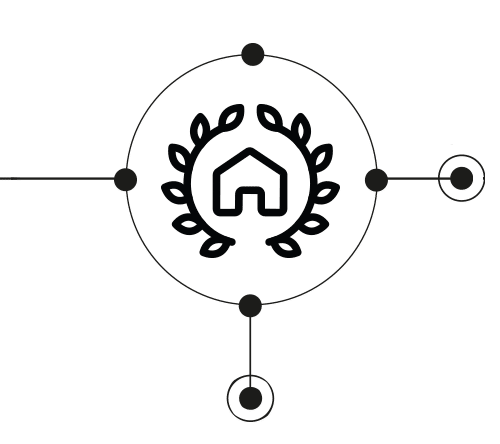 Completion
Final walk-through. Warranty documents and user operation review.