Yellow Mustard Wall Accents for Any Room in Your Home
D
oes your home need a new look or a splash of color? We have gathered several designs to inspire you to make a change to your space that is sure to make a statement. Check out the different ways to incorporate mustard yellow into your current design.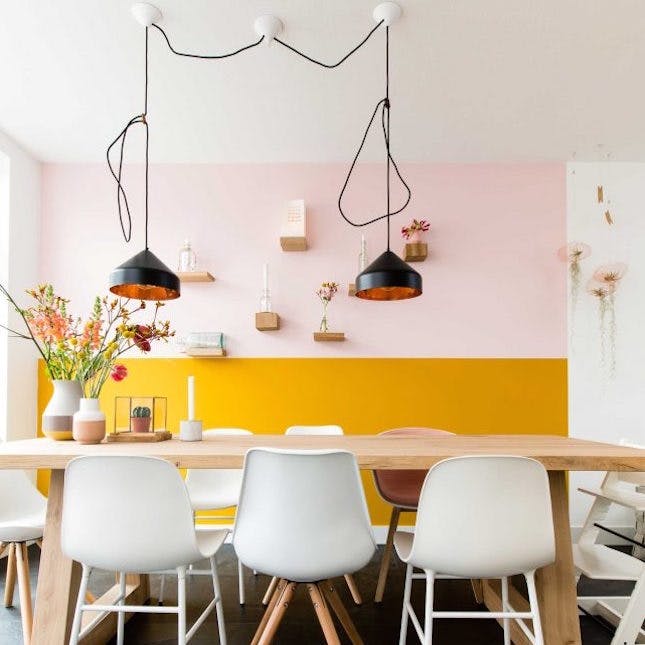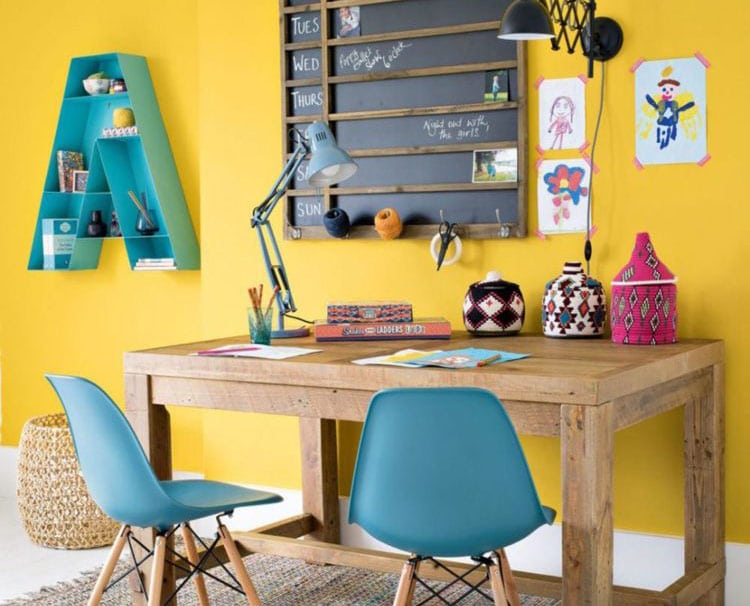 About Us
First founded as a siding company in 1977 in Waunakee, Wisconsin, our company has evolved into a full-service interior and exterior remodeling resource. With years of industry experience in materials selection, design expertise, and professional custom craftsmanship, we've established ourselves as the premier remodeling company in South Central Wisconsin.
If you have any questions, give us a call at 608-709-7517  or schedule a free consultation here.